for at least eighty percent of my life, i'd never worn a watch. they seemed either
clunky
or
childish
, or inconvenient or too easy to misplace (i am in the habit of shedding every item of jewellery from my hands the moment i sit down to anything). i had dalliances with
watches
: there were a few short-lived, plastic,
waterproof
numbers as a child, and i committed for a full six months to a
casio
one that cost more to have resized than it did to buy. so when
time2
got in touch with me about a watch review, i wasn't immediately convinced it was going to work out. i'd yet to find a watch i really, really liked, and had pretty much consigned myself to a lifetime of checking the time on my phone and - hang on,
marc jacobs
does watches?! this changed everything. a good perusal on the
time2
site showed a massive selection of
women's watches
, and boy, were they
cute
. i chose a
marc by marc jacobs
watch, because it was classic yet not clunky, and discreet in terms of
branding
. it's not blingy or shouty, it's just a really
sweet
, bracelet-like piece that you can easily layer with other pieces of
jewellery
. i'd long read in magazines that a good watch, like a good white man's shirt was a
"style staple"
yadda yadda, but now i've actually seen good quality watches up close, i see what they mean. i feel a lot...
classier
with my watch on. and this particular one really is timeless. (pun not intended....)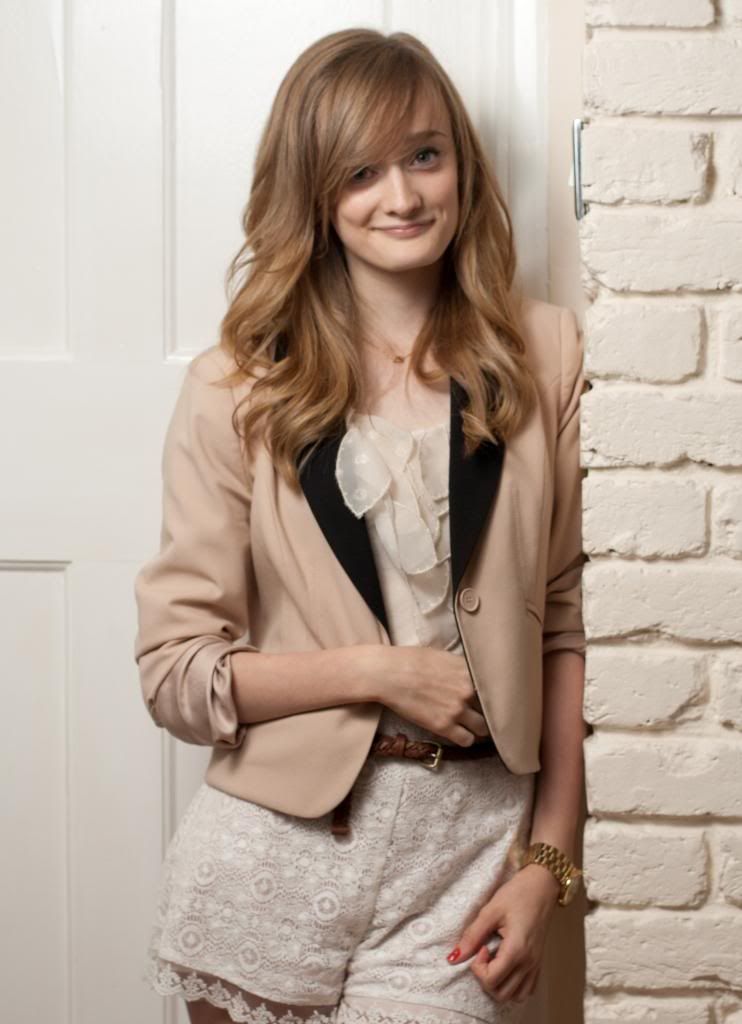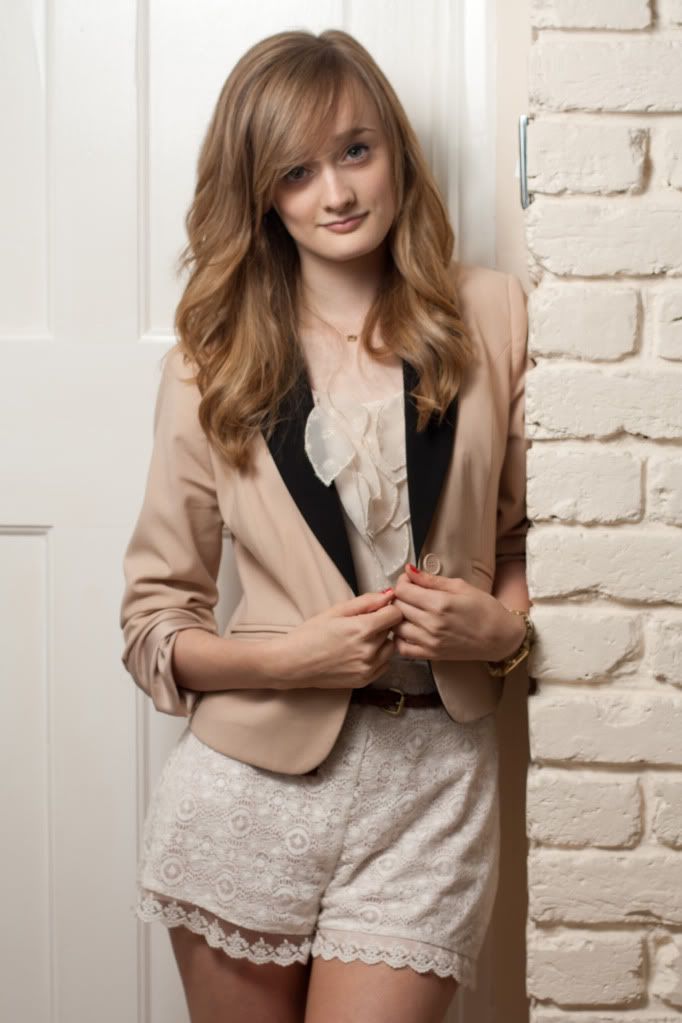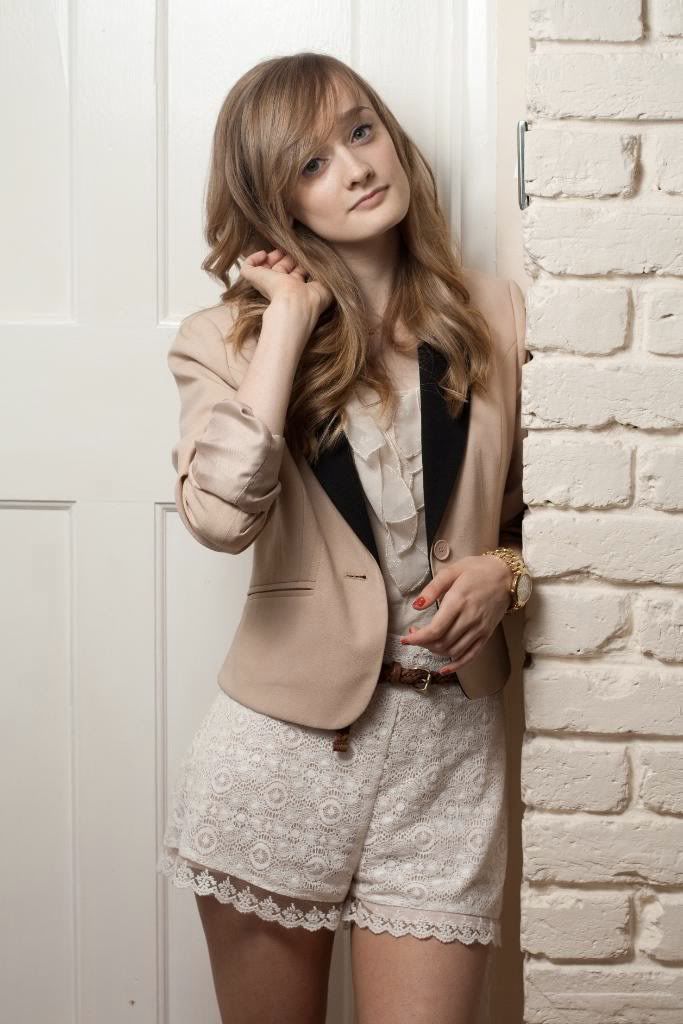 shorts, c/o of Urban Outfitters.
top and blazer, Topshop.
i'd also really like to thank my friend tom (no, not the bin-bag dress one) for being kind enough to snap these pictures for me with his super-awesome camera and super-awesome photography skills. do you wear a watch? ps, farah is an emerging, just-graduated jewellery designer with some really cute and affordable pieces. check out her link above!