once again, everything's
changing
a little. as of last week, i've been
interning
with the beauty team at my all-time favourite magazine,
harper's bazaar
. it's a little different to fashion (no such thing as returns with the beauty team! any girls out there who've toiled in fashion
cupboards
worldwide will share my joy at never, ever seeing a
docket
), but i've been surprised by how much i've enjoyed it. i've never been disinterested in beauty; it's just been more a slow-burning
interest
, bubbling away rather than the slap in the face, volcano eruption of love that was fashion entering my life. there's something scientific about beauty and health i like;
products
and
exercises
either work, or they don't. i was never good at science at school (i failed a physics exam where all you had to do was wire a plug. i broke two pairs of pliers) but i like the
methodological
approach. that's not to say beauty's any less
creative
; the surely your face is the first and foremost canvas you use to express yourself. suddenly, i'm fascinated by a whole host of different
products
and looks, and wanting to
branch
out of my usual bubble. i actually look at make up looks on the red carpet as well outfits now, and i see them filtering into my everyday make up bag. for example, i'm a little late to the
lipstick
party, but after i saw all the strong lip colours at the
BAFTAs
(preetttyy sure i sit next to the lady who compiled that) i realised it was something i want to try. when i left the
sunday times style
, they gave me a whole heap of goodies from the beauty cupboard, including some lipsticks. i love the
lancome rouge in love
especially - my shade is 46B - it's not drying at all, and it lasts a really long time. lancome, along with
chanel
who make my tinted moisturiser and
benefit
who make my fave concealer, are all stocked at
beauty and make up section at debenhams
, FYI - they have a lot of brands under one roof there. they even have
MAC
and
tom ford
, who are notoriously difficult to get in big department stores.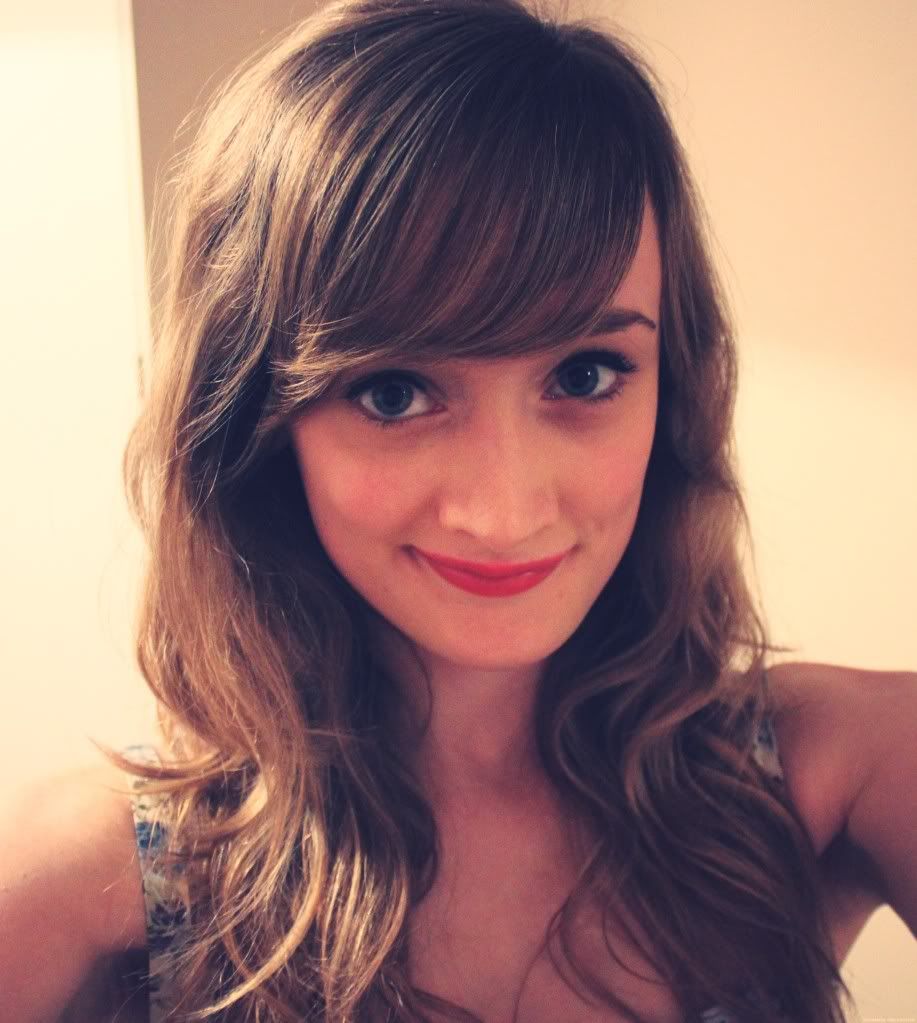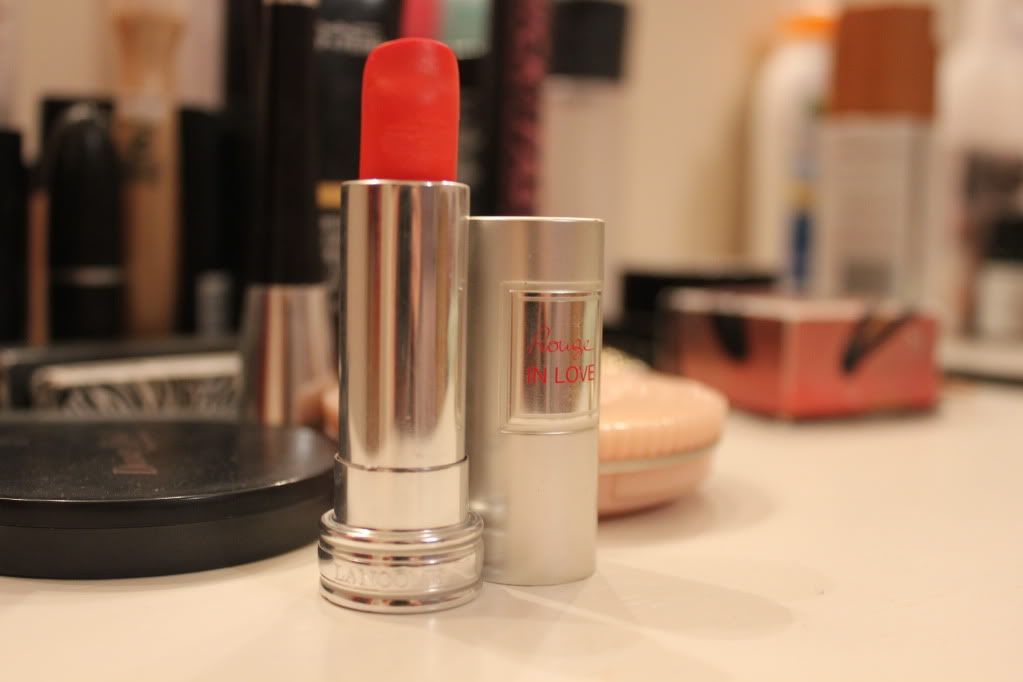 i've been dying to get my hands on some tom ford stuff - we have loads at work, and the
nail polishes
in particular look divine - and i didn't know you could get it anywhere other than say, harvey nichs until now, so that's
definitely
worth knowing. at the moment i flit between
various
stories to get all the different brands i like, but i guess now i can just wander into the huge debenhams on oxford street and be done with it. what do you think of this
lipstick
on me? what are your favourite brands? ps, i hope you like seeing beauty on here - i've got a surprise on the way!