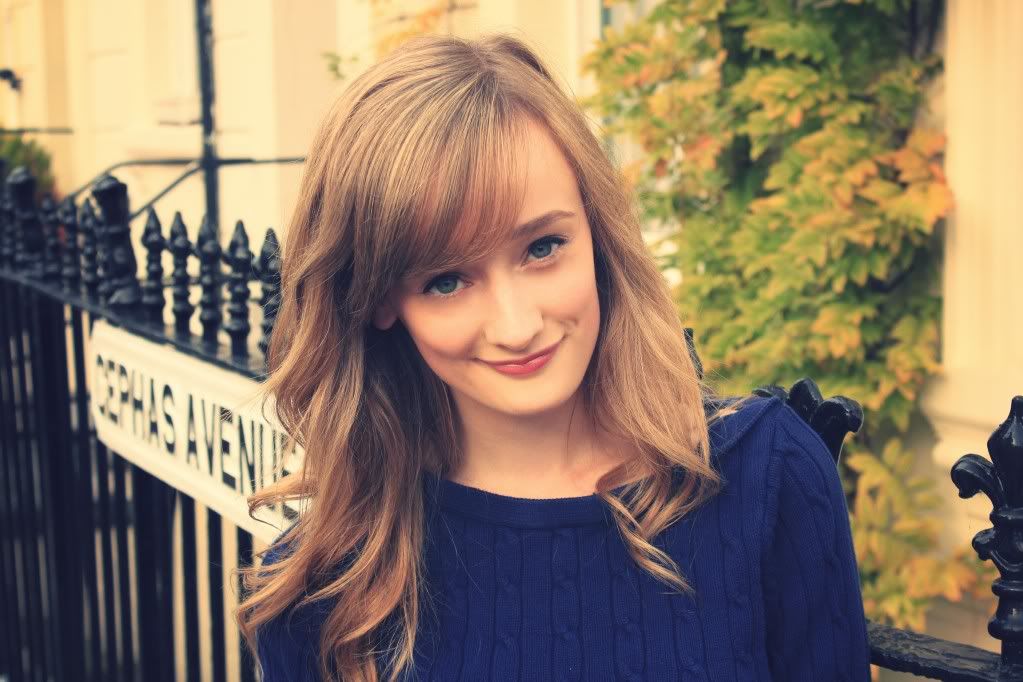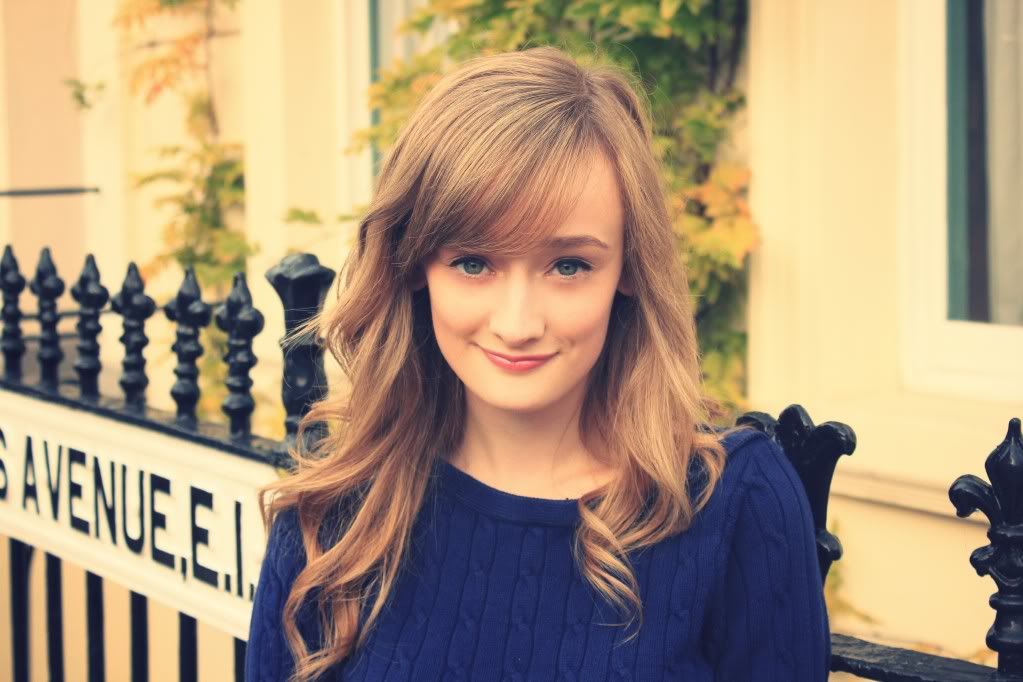 (L-R, top to bottom: cherry carmex, laura mercier creme brûlée body scrub, nuxe huile prodiguese, clinique all about eyes cream, caudalie vinexpert radiance day fluid, manuka doctor repairing skin cream, H20 face oasis moisturiser primer, trilogy rosehip oil antioxidant plus, rodial brazilian tan)
winter can be
rough
on your skin. if you're not freezing your face
outdoors
, you're drying it out indoors with the
central heating
all the way up. while every season presents a few
challenges
, and as much as i love, love, love
winter
(hot chocolate! bonfires! an excuse to always wear a
jumper
!) i'll concede that winter is the worst for your skin. i don't want to
compromise
on having a bit of a glow (as in a healthy one, not a faintly
blue
sickly one) just because it's cold out, and i certainly want to make sure i'm keeping my skin
healthy
and
nourished
. heavy moisturisers make some people's skin congested, whereas light ones can just dry out other people's skin, and if you're
partying
a lot over
christmas
and new year, you're going to need even more
TLC
to keep yourself looking fresh. i've whittled down my
beauty cupboard
to a few things that really, really work.
nuxe's huile prodiguese
is a new find for me; literally a drop or two smoothed over
cleansed
skin before bed packs in
moisture
and gives a
dewy
glow. you can use this oil anywhere on the
body
, and run it through your
hair
for deep conditioner.
laura mercier's creme brûlée
honey bath is a complete treat; it smells utterly
divine
and is perfect for warming you up after a
frozen
day out. plus you'll smell completely
delicious
afterwards, and have the softest skin.
carmex
kind of goes without saying - the only thing to really keep
chapped
lips at bay, and
cherry
is just the sweetest. i adore
trilogy's rosehip oil antioxidant plus
- this isn't winter specific, in fact, i've been using it for months. a couple of drops morning and night just make your skin...
better
? it clarifies, evens out skin tone, locks in moisture and gives your skin a
healthy
glow. i'm an utter addict.
manuka doctor's bee venom
skin cream is like carmex for the face; deliciously
tingly
, put it on when you get in from the cold and feel your skin soak up all the moisture. it's so
nourishing
, and you can feel it putting your skin back together. this
h20 primer
is a dry skin saviour; put it on before you moisturise your face, and it helps your skin absorb and hold moisture for longer.
clinique's all about eyes
is a long-term favourite for me; intensely moisturising, it'll keep your eyes healthy and stop concealing caking on your skin. and finally,
caudalie's vinexpert radiance day fluid
; a perfect pick me up after a sleepless night, and
rodial's brazilian tan
. a pea-sized amount mixed in with your regular body moisturise gives a subtle,
caramel
glow.