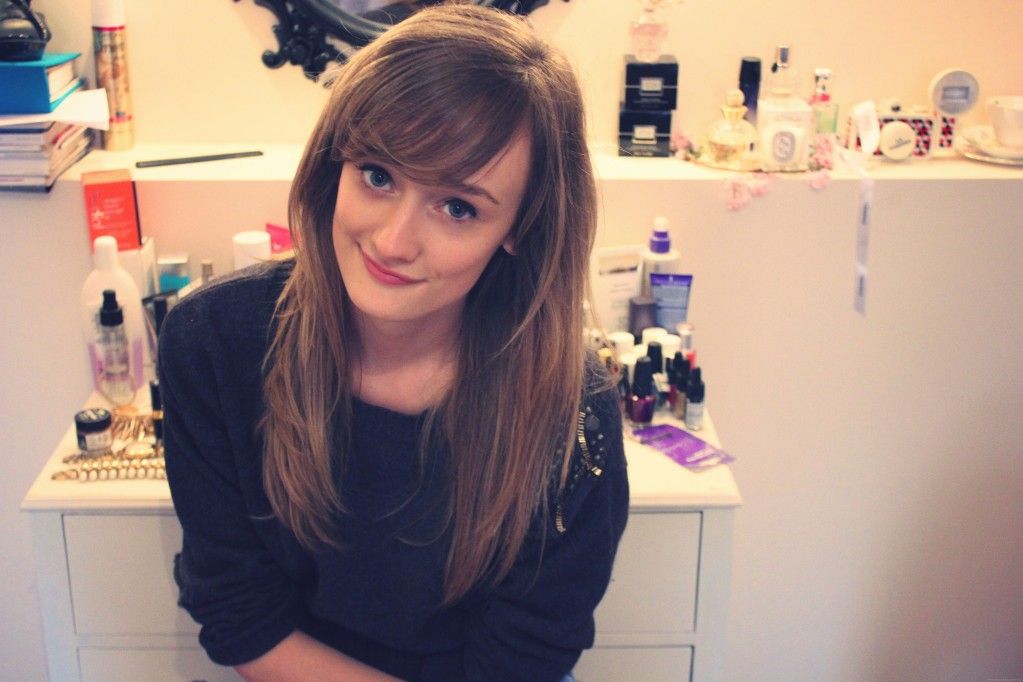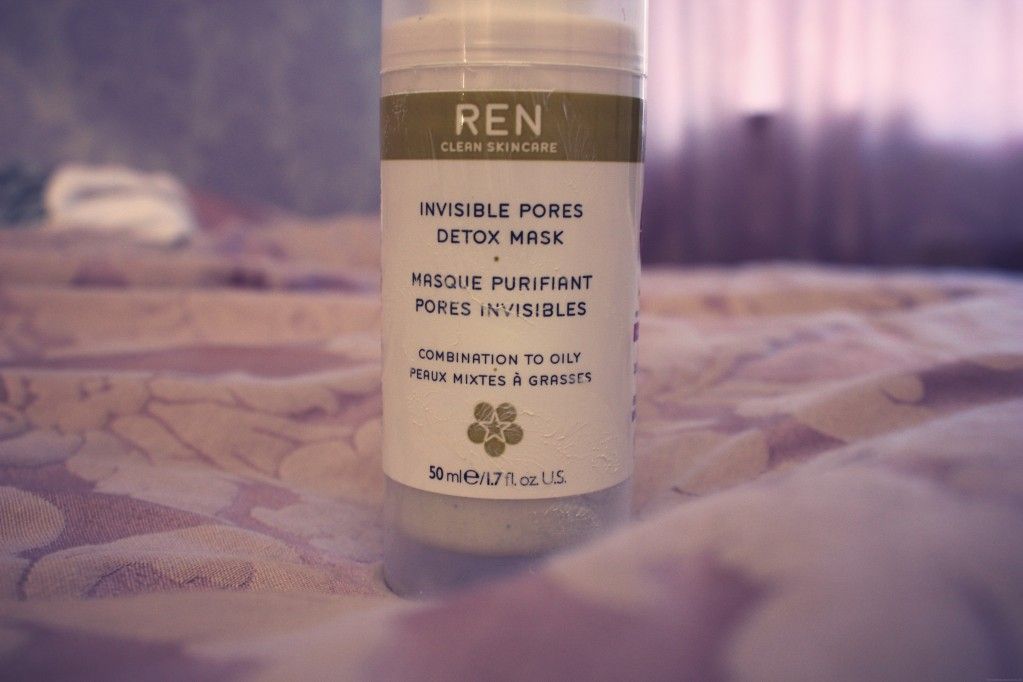 while i get there are times (ie,
flying
) when you might want a
subtle
, clear mask to pep up your skin, there's definitely still room in my beauty cabinet for an old-fashion
clay
mask. clay is incredible at bringing out any
impurities
(dirt, oil,
pollution
...) and leaving skin feeling
detoxed
and cleansed. after a winter of loading up on heavy moisture masks, my skin was definitely after something to bring back into balance. ren's
invisible pores mask
uses french clay to absorb excess sebum, and can knock out
blackheads
and reduce
pore
size
. i've used this mask a couple of times now; sure, it's one saved for a night in without guests, but it left my skin
incredibly
clear
and soft. i'd noticed a few slacker pores in a couple of patches, and they've definitely
disappeared
now, and it leaves the surface of your skin
super-soft
. if you do have
oily
problem skin, commit to using it once a week and i think you'd notice a real
difference
. for me, it was the perfect
pick-me-up
to refresh my
skin
and get it back to its best. i also love ren's
jojoba microbead facial polish
, which is a pretty full-on exfoliator, so a weekly combo of that plus this mask is pretty much the
ultimate facial detox.