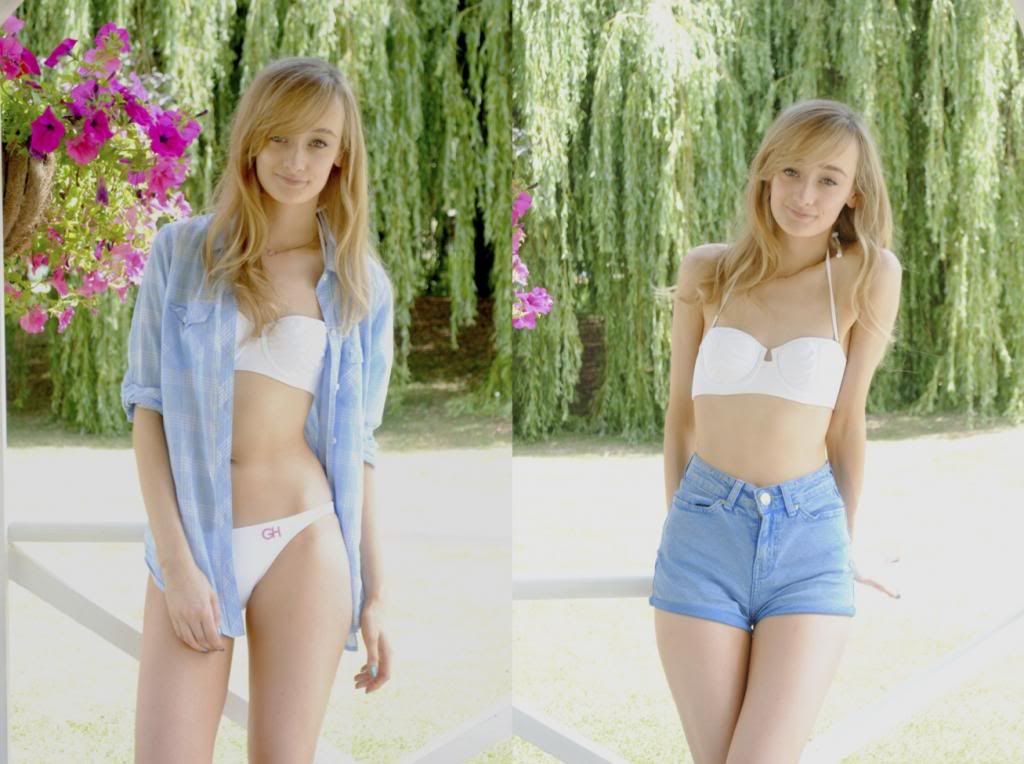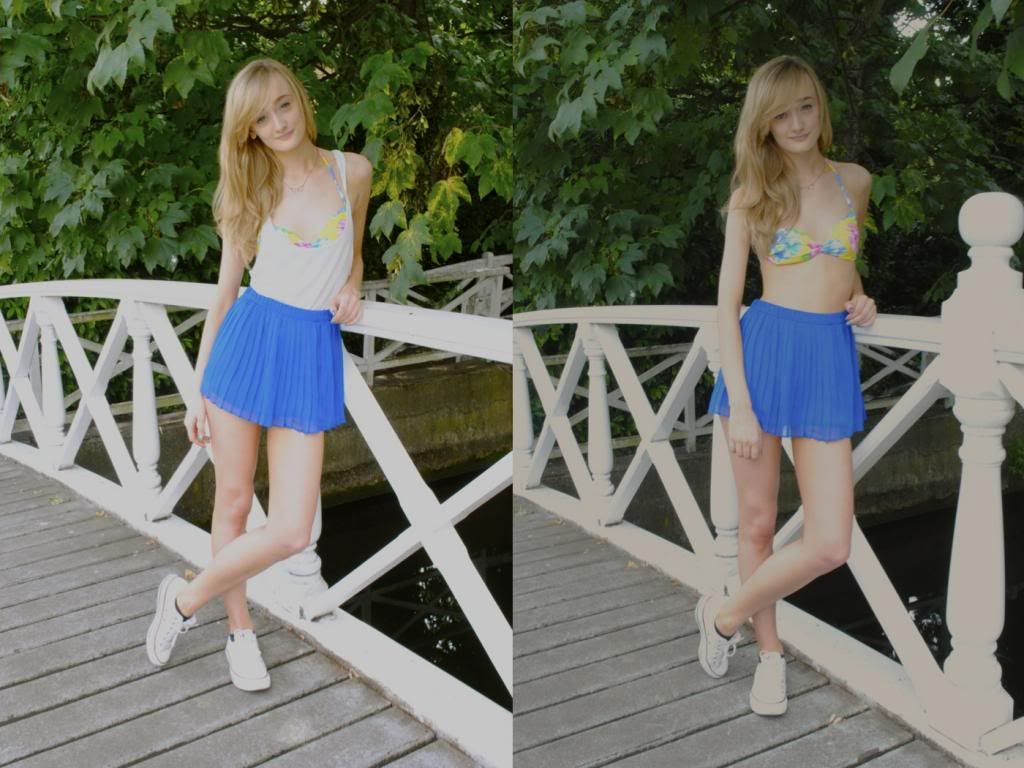 as soon as
summer
arrives, i pretty much stop thinking in
complete
outfits. when it's this hot (was it
REALLY
31 the other day? in LONDON?) there's nothing to do but to head to the nearest park and soak up some
sun
. i wish there was more
lidos
still open in london for those of us still sans
shoreditch
house
membership - sunbathing's not the same without a little
water
to cool off in. and what with it being holiday season, you can pretty much throw the rule book out when it comes to dressing for the
beach
, as a swimsuit's basically going to become the
core
of each outfit. like how in winter you choose a statement coat and let that do all the talking, in
summer
, you choose a great cossie and work around that. bikini
shopping
is hard - i love topshop's prints and shapes, but those babies are not
comfortable
, and most lingerie shops' offerings aren't fun enough for me (read: i kind of want neon all the things), so finding something that's got the cut and fit of a specialist store with youthful design? yep, i went back to
gilly hicks
. my favourite's got to be the
bright floral
number i picked up, but the white one (which i've dubbed my "bond girl" bikini) was a steal at under £20 in the sale for both bits. my gilly
check
shirt is a really light,
breathable
cotton so it's great for a quick cover-up. they're both super-comfortable, don't cut into my skin AND feel pretty
secure
(but i won't try any tom daley esque dives juuust yet). teamed with a pair of
shorts
and a vest top, i'm ready to wander from beach to bar. i have never been more excited for my forthcoming holiday...i'd like to thank my main guy,
tom
, for
teaming
up with me on this and snapping these for me - he has the patience of a saint and the style of a GQ guy.